Talks & Conferences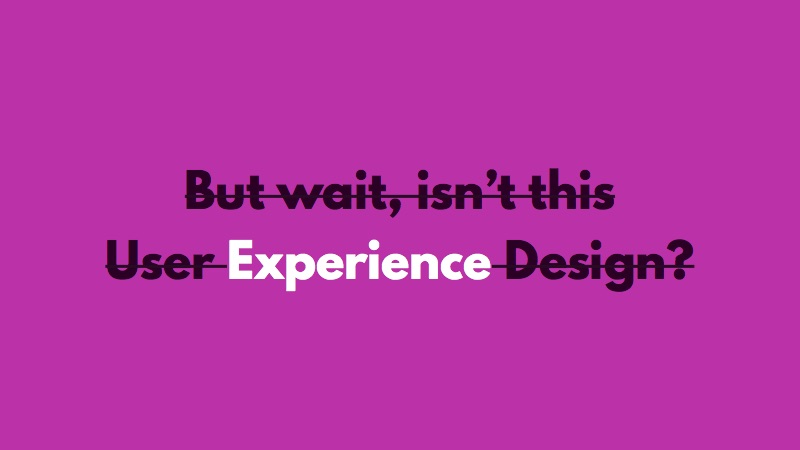 Web Fatale
Seductive Websites through design, fun and interaction
See Presentation
Creative Mornings Berlin 2016
Beyond Tellerrand Berlin Opening 2016
Product Crunch 2017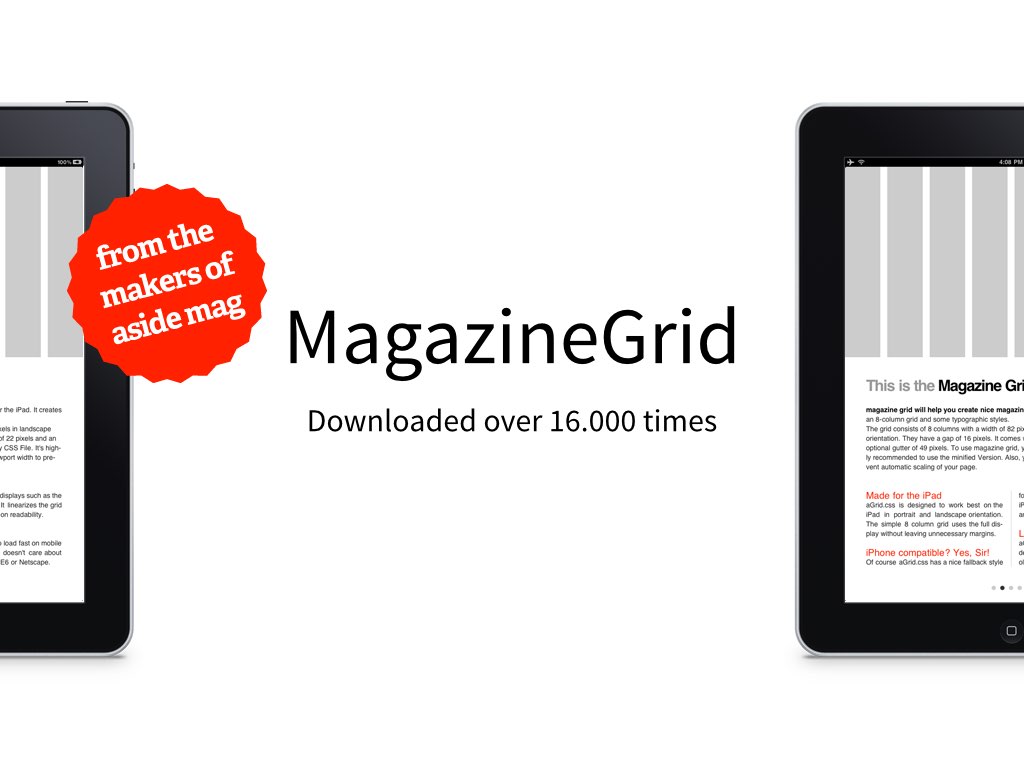 Passion Projects
How side projects have a positive impact on your well-being and your fulltime job.
Open Web Space 2015
Mobile App Europe 2015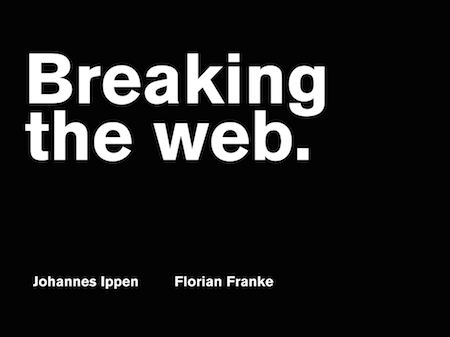 Breaking the Web
What do chairs and the internet have in common? Why do we always repeat the same mistakes?
See Presentation
Webinale 2014
up.front 2014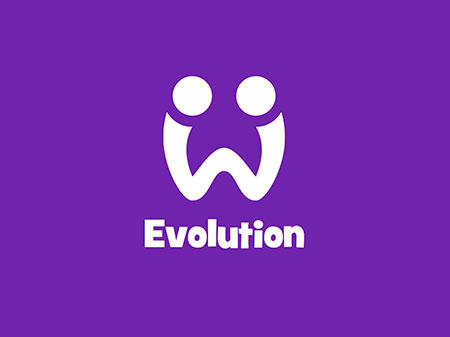 Wooga Evolution
Explaining the branding process behind the new Wooga logo – realignment over redesign.
Wooga Brownbag Talk 2012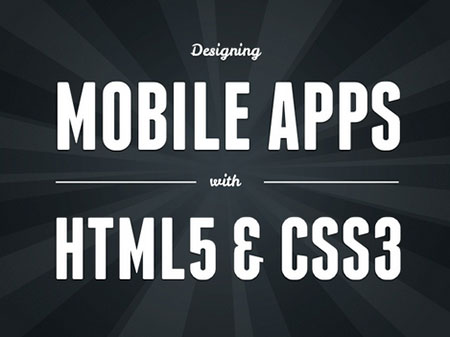 Mobile Apps with HTML5 and CSS3
Apps with HTML5 and CSS3 are extremely popular – Florian Franke and Johannes Ippen show why.
Watch Video
Webinale 2012
Single Source Forum 2012
iOS Developer Conference 2012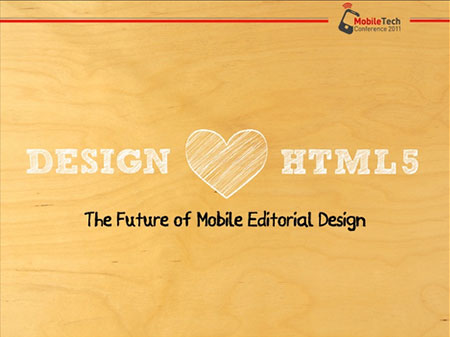 Design ❤ HTML5
Speaking about the Future of mobile editorial design, Tablet Magazines and boobs.
See Presentation
Xinnovations 2011
Fraunhofer Forum 2011
Mobile Tech Con 2011